LCL consolidation sea shipping from China to Singapore
LCL is the acronym of Less than a container load, LCL shipments share container space with others and usually cost more per CBM (cubic meter) than FCL, This usually means that once a shipment volume hits around 20 CBM, the benefits of shipping FCL, including faster transit time and lower chances of damage, might be worth the added cost even if the container isn't completely full. sometime you just have several cbm or weight not too many kilogram use LCL consolidation sea shipping is more economic and feasible
There are different types of LCL consolidation sea shipping, it all depends on customers' need. The outdated LCL shipping term is CIF and FOB, these two types, cost too much to customers and also makes much hassle to the customers. It is also inconvenient to consignee in Singapore. Nowadays, the most popular LCL consolidation sea shipping is DDU/DDP terms. These two shipping terms is most convenient than others. They are more efficiency. Customers do less job and paperwork and not involve in shipping process, especially, consignee in Singapore who receives cargo likes receiving parcels delivered by international courier
*. - CIF/FOB; is from Export port in China to Import port in Singapore; Singapore local sharing cost too much- excluded terminal handling and delivery
*. - DDU/DDP; is from DJcargo warehouse to consignee door in Singapore; Singapore local almost no extra cost - free handling customs declaration and delivery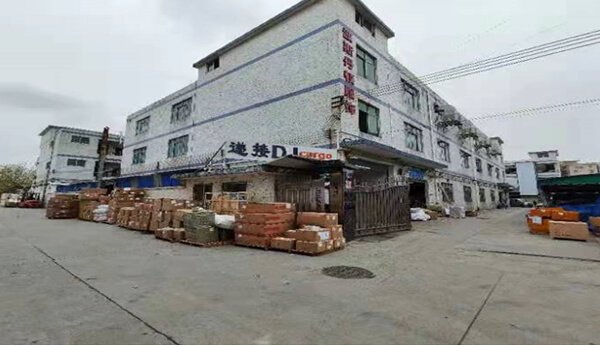 DJcargo has relinquished CIF & FOB LCL consolidation sea shipping since 2008, while same time turned to the service for DDU/DDP consolidation sea shipping to Singapore, with devoted passion to serve our customers from both China and Singapore djcargo becomes well-known and good reputation in customership. nowadays, DJcargo's LCL consolidation sea shipping to Singapore is most reliable, dependable, and accountable, also oriented many co-loaders learn and imitate from us
*. - DDU/DDP LCL consolidation sea shipping. DJcargo is the Pioneer Batch that implements DDU/DDP LCL. We all start here in DJcargo's warehouse in Guangzhou, we have warehouse there to combine all the cargo for the customers, so LCL shipping with DJcargo is originally from its warehouse to consignee door in Singapore.
LCL consolidation sea shipping to Singapore by DDU/DDP DJcargo handle cargo shipping everyday, From Monday to Saturday
Monday

Tuesday

Wednesday
Thursday
Friday
Saturday

Sunday

Monday

(①Cargo)ready

ship out

Weekend
Rest
(②Cargo)ready

ship out

(③Cargo)ready
ship out
(④Cargo)ready

ship out

(⑤Cargo)ready

ship out

(⑥Cargo)ready

ship out

above describes that the goods arrive to our warehouse on Monday, we ship out next day. everyday we ship LCL cargo to Singapore except Sunday
LCL cargo shipping to Singapore by DDU/DDP door service, normally need 12 - 15 days.
Cargo ready to ship

Loading container

Export Customs declaration
Sea shipping
Arrival notice & Customs clearance
Singapore PSA haulage
Devanning

Delivery

Total elapsed time

Singapore office normally finish customs clearance in advance before container arrive to PSA
making goods ready to ship
1 days
1 days
5 days
2 days
9 days
Ideally the duration of total shipping time is about 9 days finish delivery rate is 20% yearly, its may reach 8 days occasionally finish delivery rate 5% yearly. 10 - 12 days finish delivery rate 40% yearly,  12 - 15 days finish delivery rate 30%. exceed 15 days finish delivery rate 5%.
Packaging is a key factor for a shipment safely and perfectly delivery from shipper address to consignee's hand in Singapore. the LCL cargo must stack up in a container, DJcargo workers and warehouse bearers always pay attention on each shipment definitely, they know how to loading and unloading the container, heavy cargo beneath lighter one in a container, rewrap damaged carton during loading, but all we doing these is not enough, the best way to ensure cargo unbroken is to ask shipper making good packaging for goods.
Use at least 5 layer carton to pack the goods, some heavy goods can not packed by carton
Palletized cargo is more safe during transshipping, use wrap shrink to pack the pallet, and use belt to strengthen it
Some soft cargo like clothes, underclothes, soft toys and other fabric products use this kind of packaging is acceptable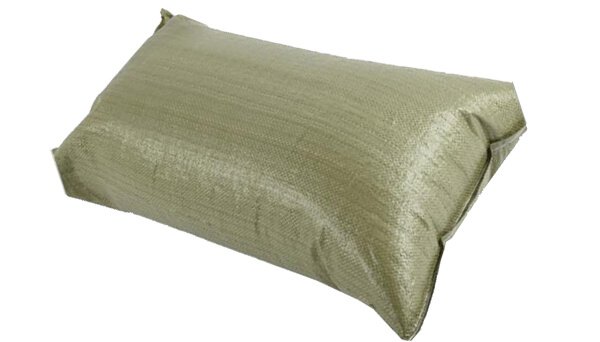 Some fragile cargo use carton to do internal packaging and use wooden crate to strengthen its external
Some heavy and fragile cargo use wooden case to strengthen its packaging is good option, the case should has feet for forklift
When you decide that all your goods are ready to ship, you should send us packing list and performa invoice, so that we could handle export customs declaration. There is no need shipper's file to do export work. We handle all the exporting paperwork for you.
We can also use shipper's file to do customs declaration for the purpose of tax refund, upon customer request, but there is a charge for single shipment customs declaration among LCL consolidation container, who pay the cost depends on conclusion of negotiation between customer and exporter.
As long as we received arrival notice from carrier, we would have done customs clearance in advance while container's not yet reach to Singapore, normally, customs declaration would't delay the shipment, unless the container is sort out for customs inspection.
LCL shipment we could declare shipment under individual, also can declare each single shipment under company UEN to importer in Singapore, and issue GST permit to importer.  It would charge a petty money 30SGD  for UEN declaration per shipment.
As usual we pay GST first when declare shipments, then charge back from importer accordingly.
DJcargo Singapore warehouse located at Woodland, details address is; 71 Woodland industrial park e9 #01-19 Singapore 757048
When receive notice from PSA that the container is surrendered by port, we would send haulage truck to port to pick up container to woodland warehouse to do devanning. dividing cargo to relevant consignee, and then make delivery to different address accordingly.
Cargo type
Price
GST
Common cargo
550 RMB / CBM
7% of total goods value
Sensitive cargo
580 RMB / CBM
Above price is only for reference as the sea freight always keep floating up and down, check real price with CS representative before hand over shipment to DJcargo to carry on
Customer should be full counseled for its shipping price and procedure
Customer should know the details of shipping procedure from DJcargo's CS representative before consider a shipment assigning to DJcargo, make everything handling brightly.
---
Handle LCL cargo shipping 
Customer should let vendors sending cargo to DJcargo's warehouse with appointed shipping mark as unique as it sticks on each outside packaging, learn what is the shipping mark
DJcargo warehouse address as follows:
地址:广州市白云区嘉禾新科下村麦崧头东街 4 号 DJ-XXX
收货人:DJ-XXX
收货人电话:15800246878
所属街道:嘉禾街道
邮编:510440
China domestic courier delivery only recognizes address in Chinese, English address is useless
---
DJcargo warehouse receive and store cargo
Cargo arrives djcargo's warehouse, firstly, we should divide the goods belong to relevant customer by checking its shipping mark outside packaging. labeling and storing it separately, storing the cargo to specific area at warehouse.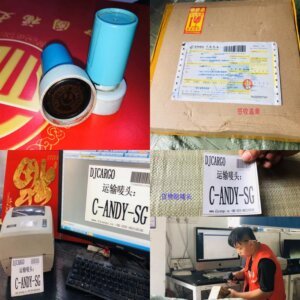 ---
Double check with customer, make sure all cargo ready to ship 
LCL sea shipping, customer often buy goods from different vendor from different place in China, the cargo is sent to our warehouse time to time, we should make all the cargo combined and double check with customers for what they buy, make the cargo ready to ship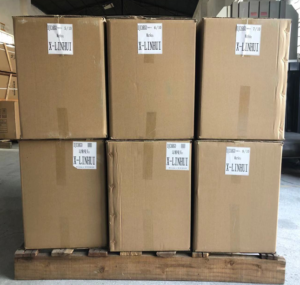 ---
Make the cargo load into container and shipping out 
make sure all cargos ready to ship, then load into container and into shipping process
---
Issue invoice and collect freight cost
All local working done by us, then the finance would issue an invoice to customer to collect freight
---
Shipping job done
Singapore office fulfill local customs declaration and delivery. shipping cargo with DJcargo is very simple and easy, many complicated steps during the shipping process are handled by DJcargo team, work with DJcargo you don't need involve yourself into the miscellaneous works.
We normally charge freight after all local work done, then we will issue invoice to collect freight cost.
Can pay SGD to our Singapore OCBC bank account
Can pay  SGD to our Singapore Paynow account
Can TT to China bank account
Can pay through Wechat
Can pay through Alipay
Can pay through Taobao     click to know payment methods